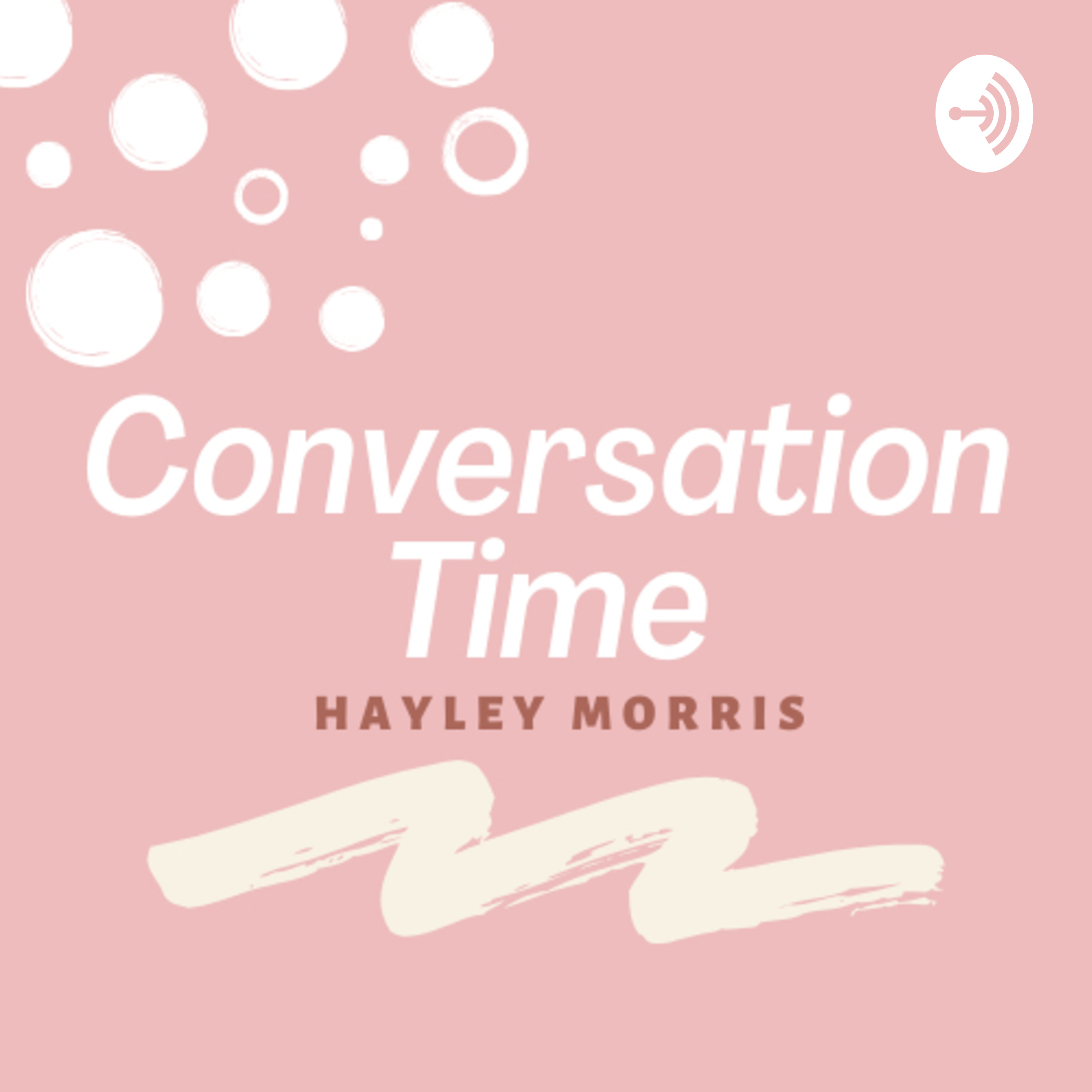 Ellen gave birth to her happy and healthy daughter in the Summer of 2020. After hearing so much negativity about how it feels to give birth Ellen decided to she didn't want this to be her reality and so instead of thinking about birth in a negative, scary way, she decided to regain the control of her body and her idea of birth. Ellen chose to use the HypnoBirthing method and has got the most positive and inspiring story to share that will really change the way you think about pregnancy.
**As a disclaimer I'd also like to add we do speak about miscarriage. This may be triggering for some women and men to hear and so I'd advise you stop listening at 59 minutes and skip over the beginning of the episode.
Thank you so much to Ellen for coming on this episode and being so honest and open about your experience with pregnancy, birth and miscarriage.
Miscarriage Association: //www.miscarriageassociation.org.uk/
Ellen: //www.instagram.com/ellenmcc/